27th of March to 2nd of April 2023 - 1.0.0 Release
Slint 1.0 Release
🎉🚀 We released Slint 1.0! 🎊. For full details, check out our blog post and the ChangeLog.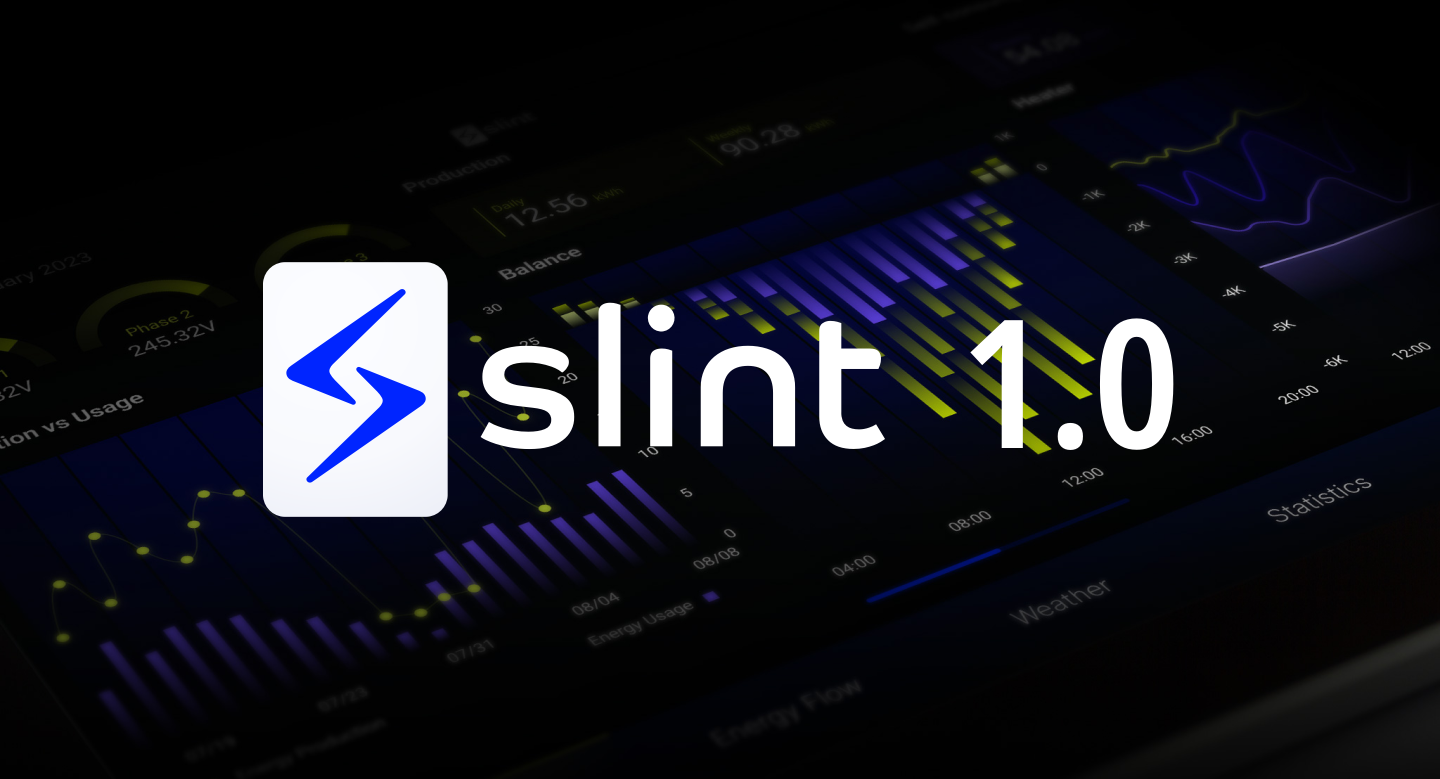 Slint Library
Tooling
Fixes
Fix the slide_puzzle canvas size on WASM (#2434)
winit: Fix panic when creating a window with an empty layout (#2437)
Qt TabWidget: clip the tabbar to fix the breeze style (#2453)
Documentation and Demos
C++ Bindings and CMake support
C++: Sort the member of a struct in the same order as in the .slint file (#2441)
CMake: Add the SLINT_FEATURE_RENDERER_WINIT_SOFTWARE option to enable the software renderer (#2454)
C++ docs: Fix the dir that should be passed to CMAKE_PREFIX_PATH (#2456)
Statistics
52 patches committed in 30 pull requests by 4 authors.
← Next : 3rd to 9th of April 2023 | Previous : 20th to 26th of March 2023 →