Why Join?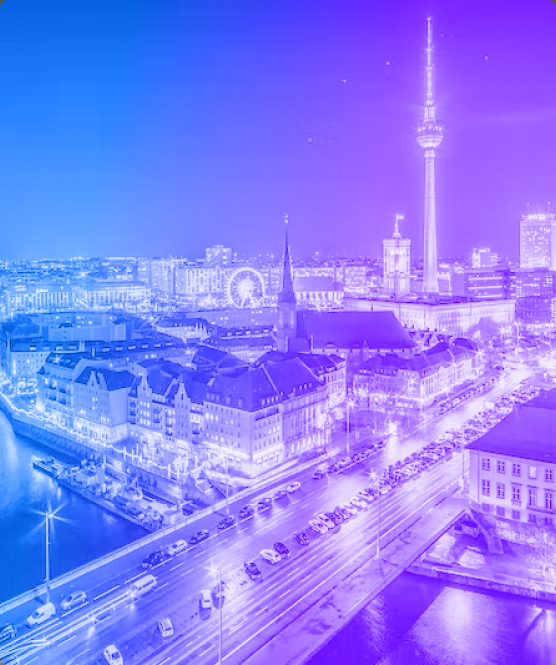 At Slint, we believe that our success is driven by the talented individuals who make up our team. That's why we're committed to providing not only a great work environment but also opportunities for career growth and advancement.
We offer competitive salaries and benefits packages. We also understand that work-life balance is important, so we offer flexible work schedules and the ability to work remotely.
But what really sets us apart is our commitment to investing in our employees' professional development. We believe in providing opportunities for growth and advancement, and we support our employees in attending conferences to further their careers.
We offer a variety of career paths within our company, from software engineering and user experience design to sales and marketing. We encourage our employees to explore different areas of the company and find the career path that best suits their skills and interests.
In addition to career growth opportunities, we also offer a range of perks that make our company a great place to work. We have regular team outings and events, and a relaxed and collaborative work environment.
We're always on the lookout for talented individuals who share our passion for technology and innovation. If you're interested in joining our team, we invite you to explore our current job openings and apply today. Let's grow together!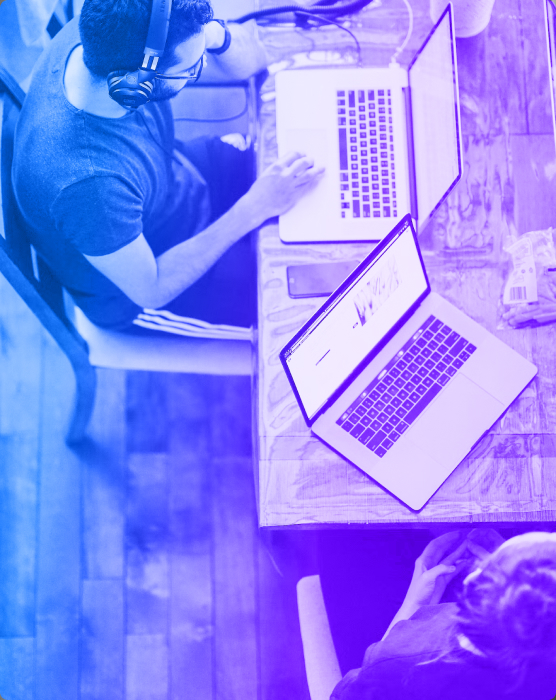 Open Positions
We do not have any openings currently but please check back later.